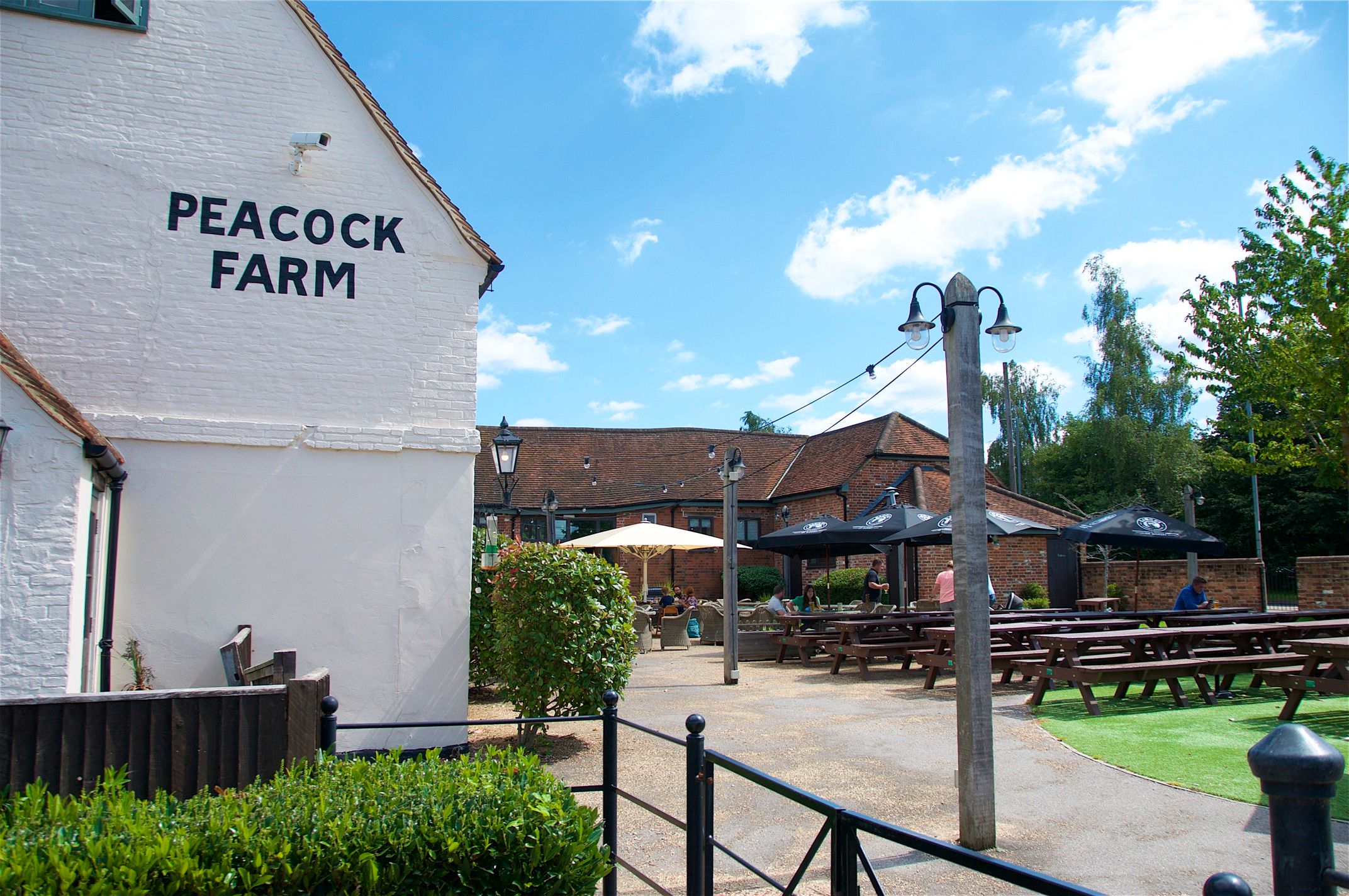 Welcome to
the Peacock Farm
Currently closed - Opening at 10:00 am
|
Food Service Resumes at 10:00 am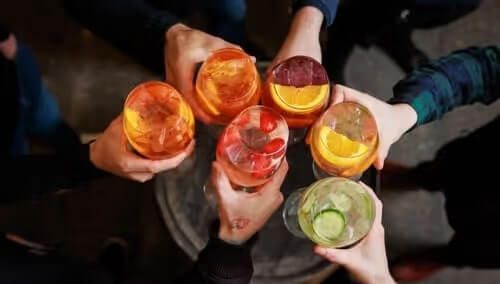 JOIN OUR MAILING LIST
Be the first to know about our news, offers and events. We'll even send a treat on your birthday. Cheers to that!
Sign Up
A rustic Berkshire pub that's full of charm
Perched on the edge of Bracknell Forest, our historic country pub is bursting with atmosphere. This handsome 16th century farmhouse has been transformed into a welcoming place to gather, eat and drink. Join us at Peacock Farm for a hearty Sunday roast, a special meal out with friends, or a relaxing pint on our expansive outdoor terrace.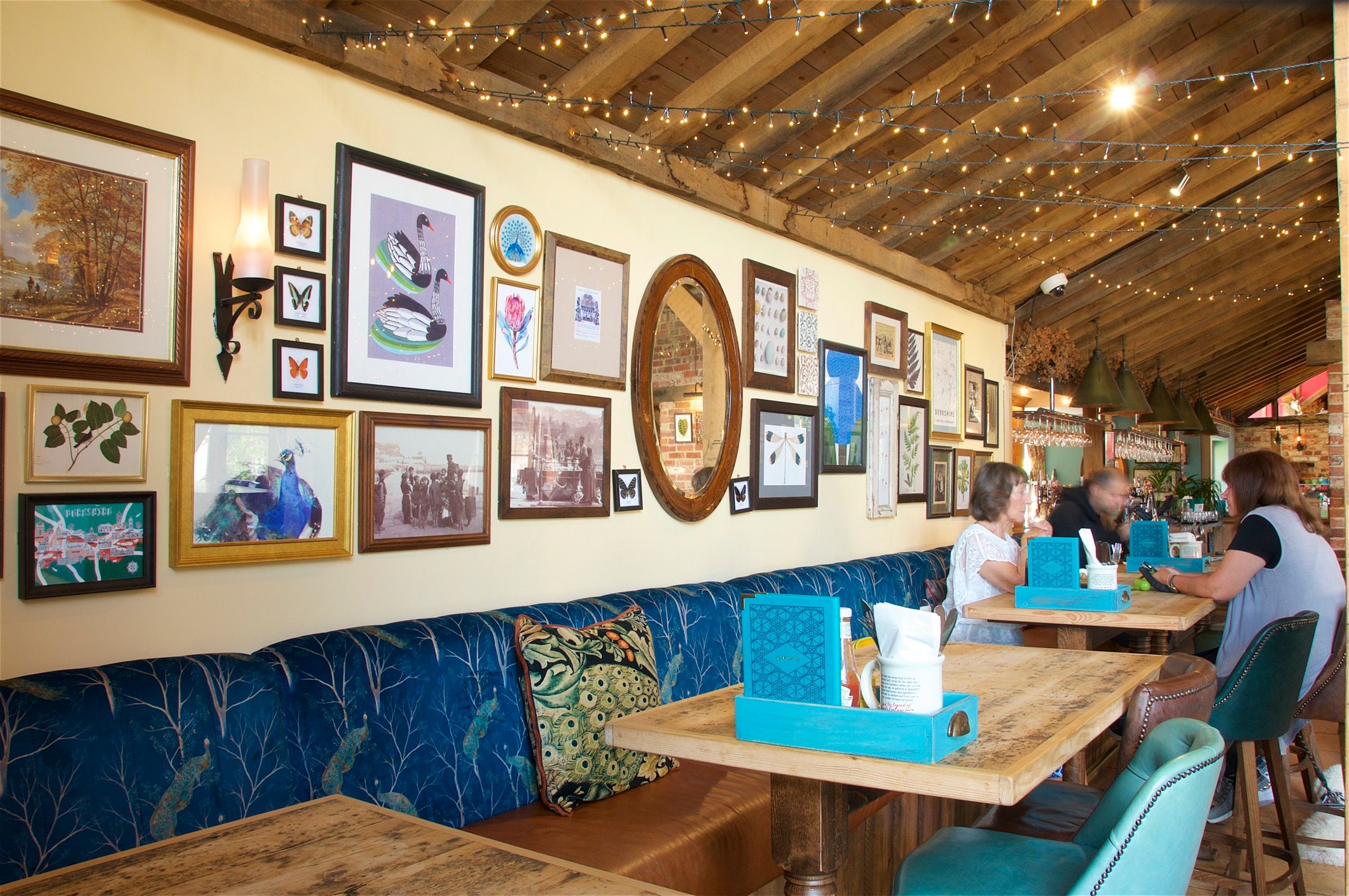 Here at Peacock Farm we take our food seriously, whether it's a generously-portioned classic Sunday roast, a tempting light lunch, or a memorable evening meal for a special occasion. Find a quiet nook in our rustic dining area for dinner for two, celebrate a special occasion with friends, or spill out onto our terrace for a leisurely lunch in the sunshine.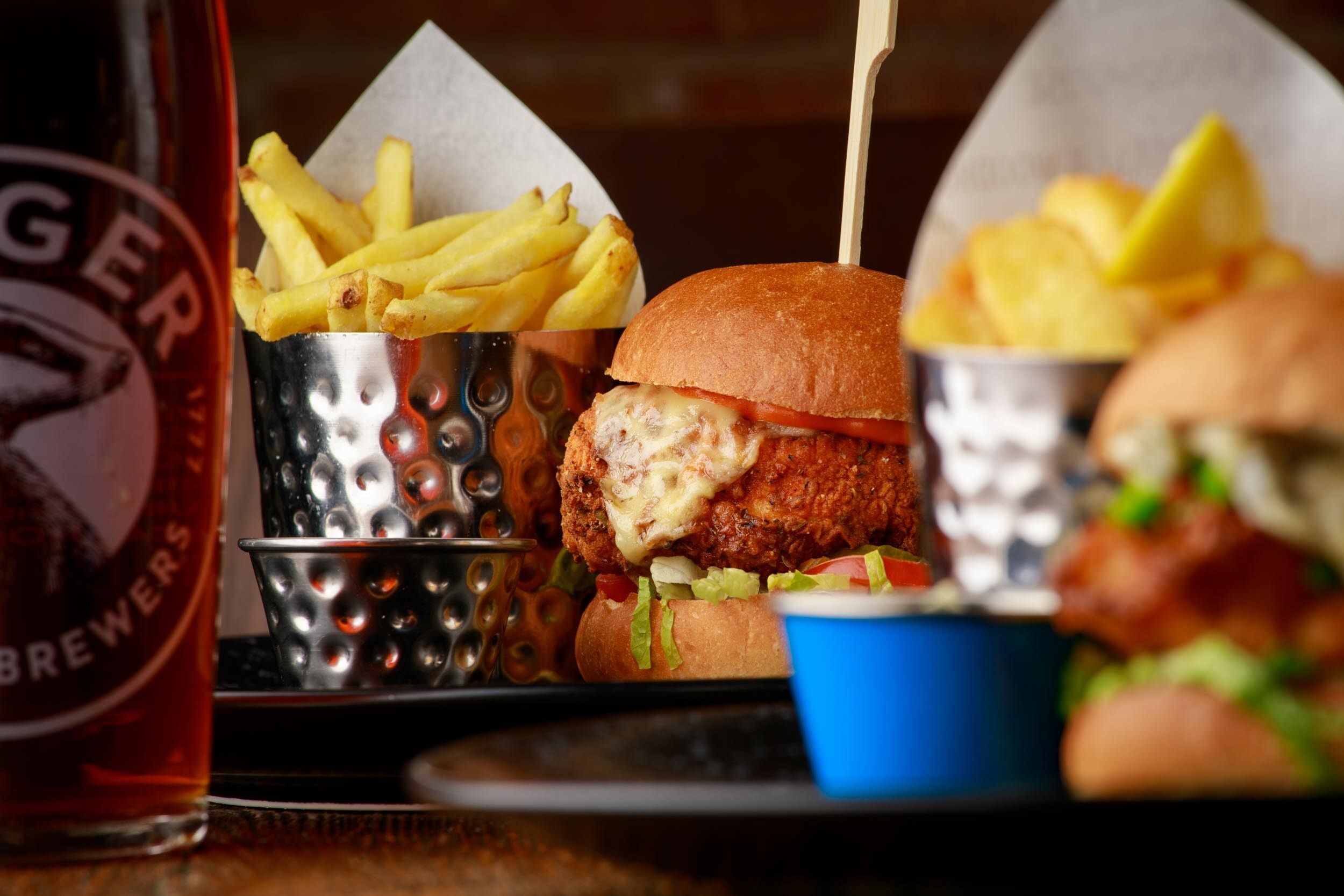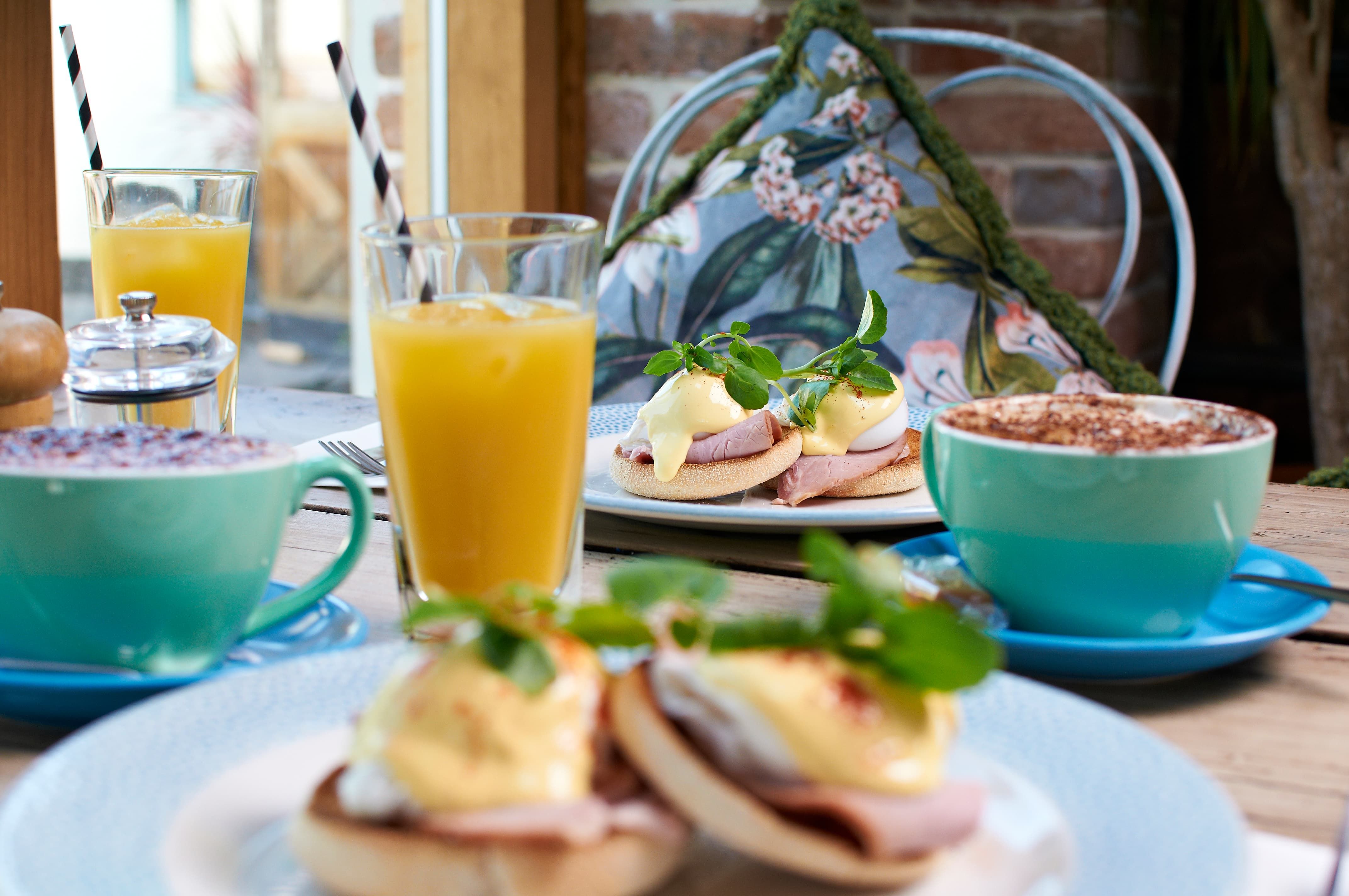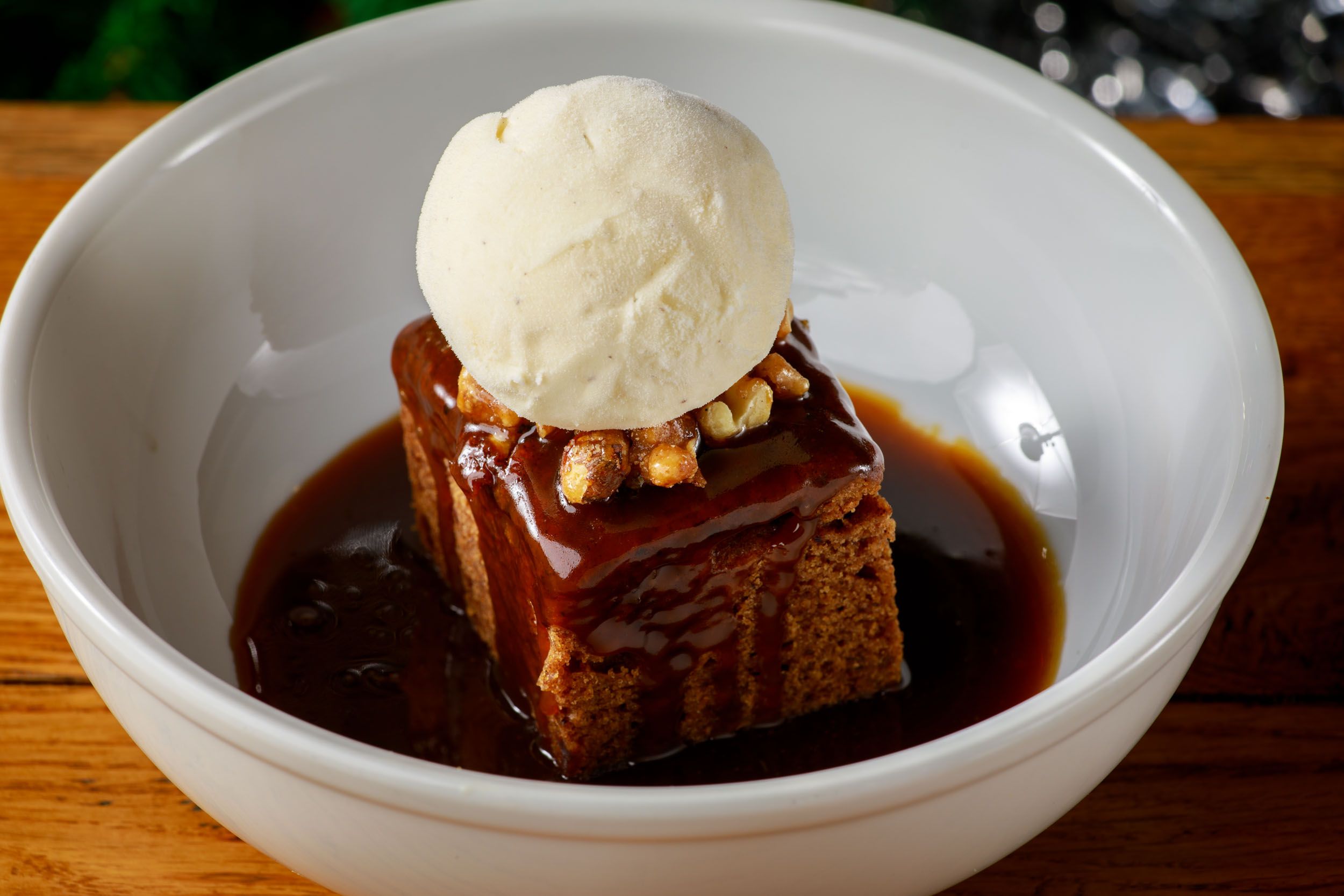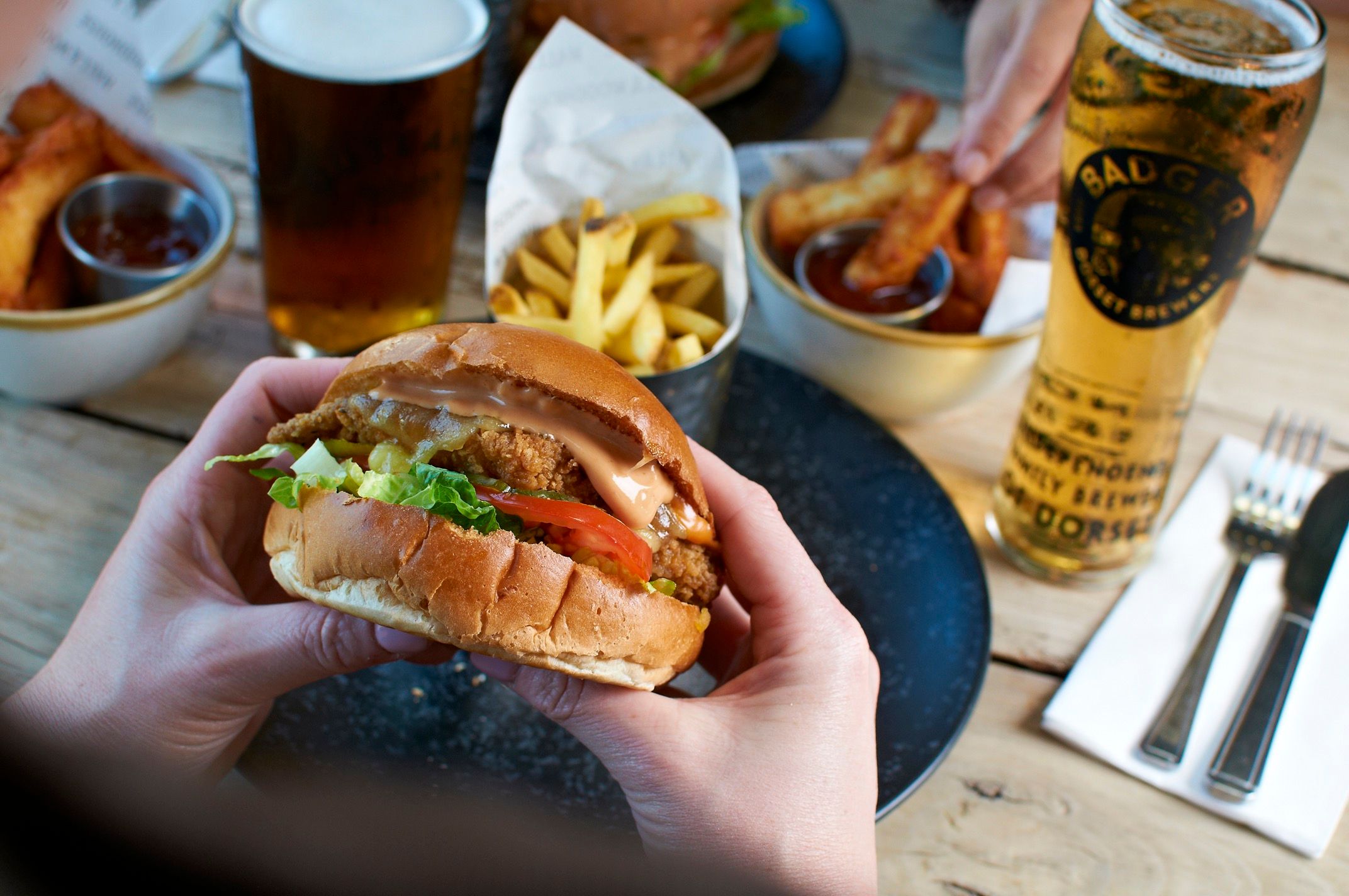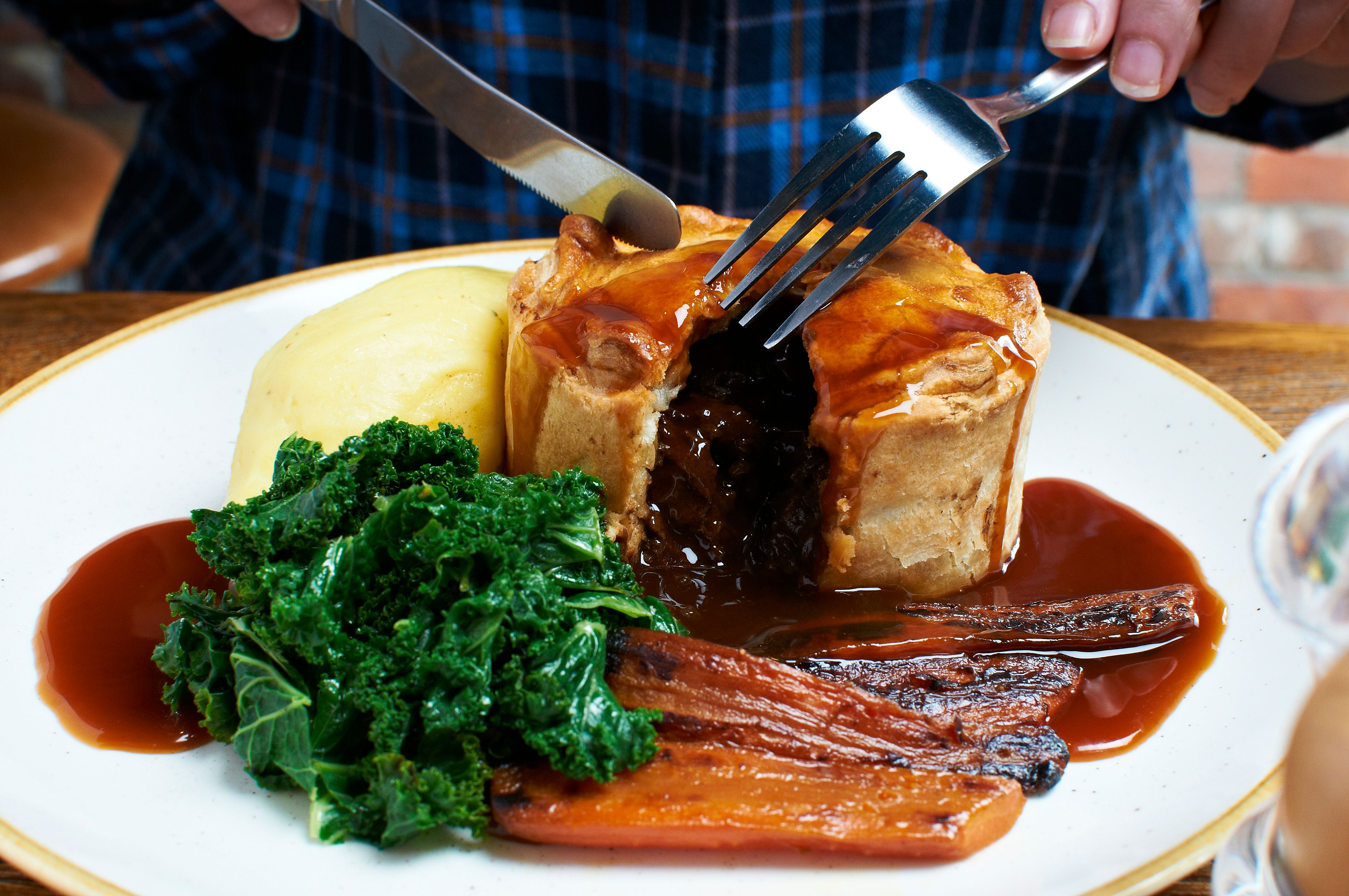 Christmas at Peacock Farm
Make your yuletide extra merry by booking a festive meal with us. Our wonderfully cosy pub restaurant will be decked out for the season, while our menu serves up all your Christmas and New Year favourites.
Just make sure you book in advance, because tables will get snapped up faster than mince pies on Christmas Eve.
Celebrate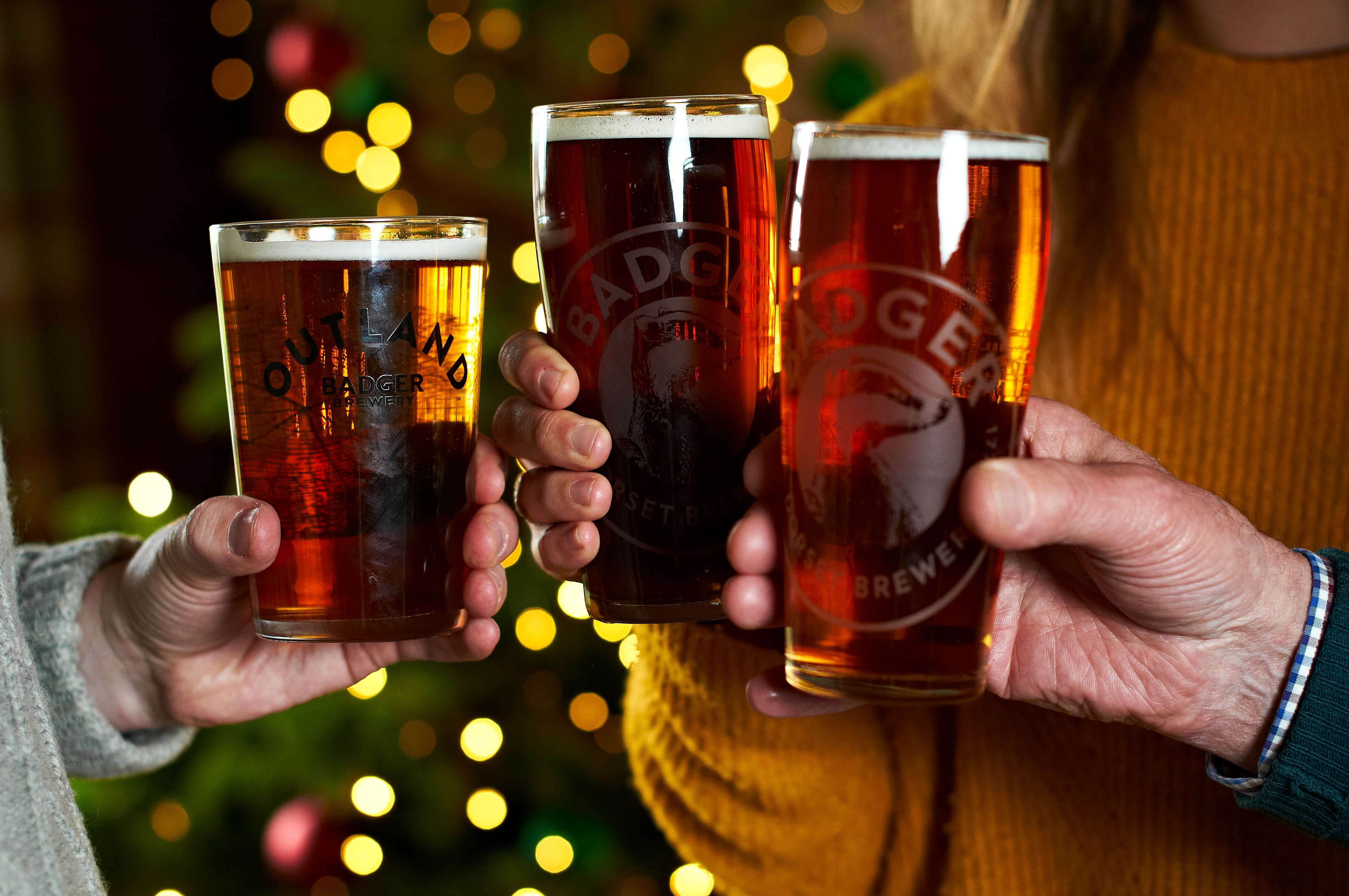 You're guaranteed a decent brew at Peacock Farm, because we take making coffee just as seriously as we take pouring the perfect pint. Our 'Rocket Espresso' is an 100% Arabica blend from our friends at Extract Coffee Roasters, who work with a co-operative project benefiting families in Peru. It's delicious as well as ethical, with a natural sweetness complemented by full-bodied notes of chocolate and caramel.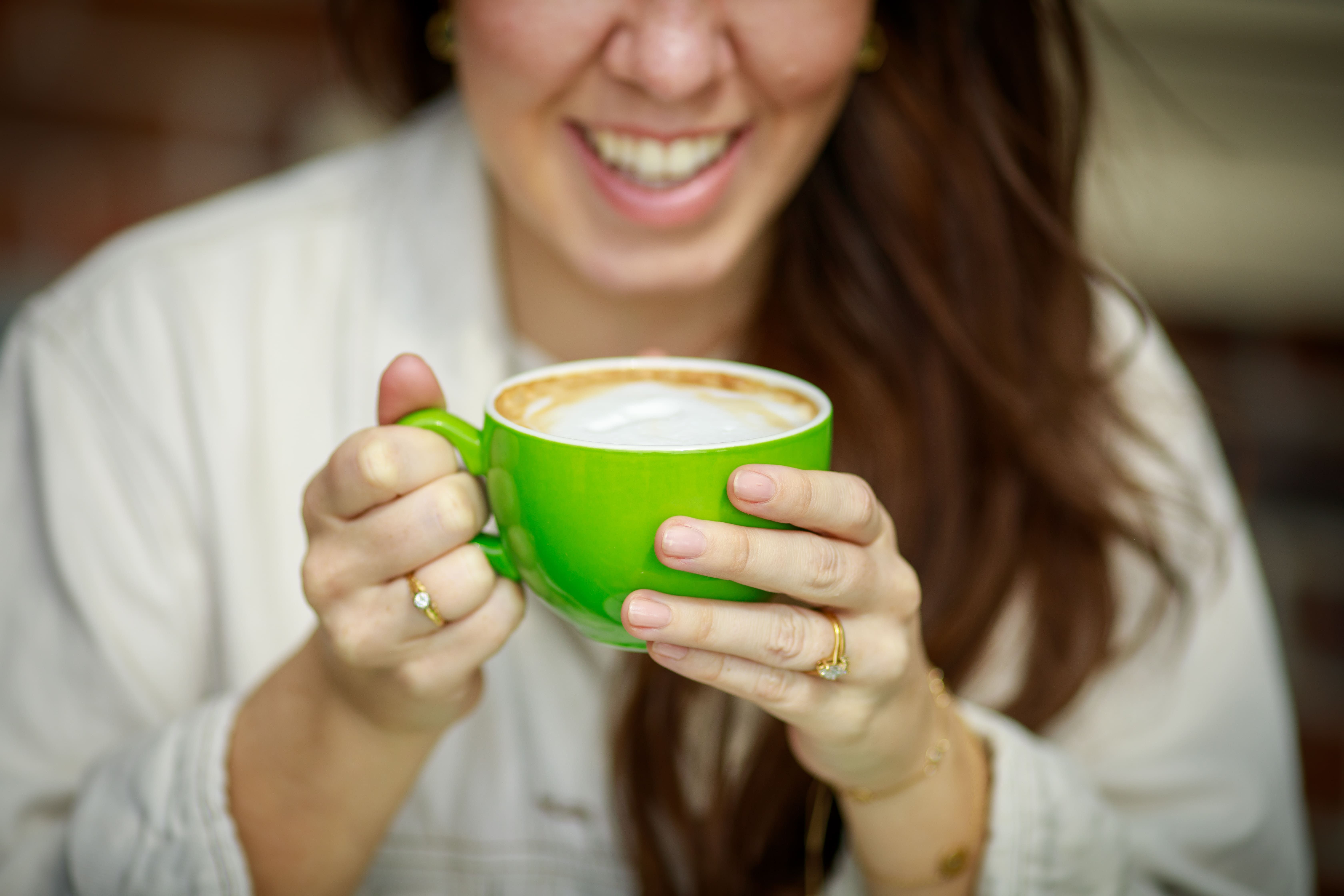 Drink in the taste of the Dorset countryside by sampling our Badger beers, which were first brewed by local farmer Charles Hall in 1777. Created from hops, malted barley, and pure spring water that's naturally filtered through the chalk downs of Dorset, they're a firm favourite. At The Peacock Farm, we offer a full, distinctive and delicious range, including our new Outland beers, which are imaginatively flavoured, and far from ordinary.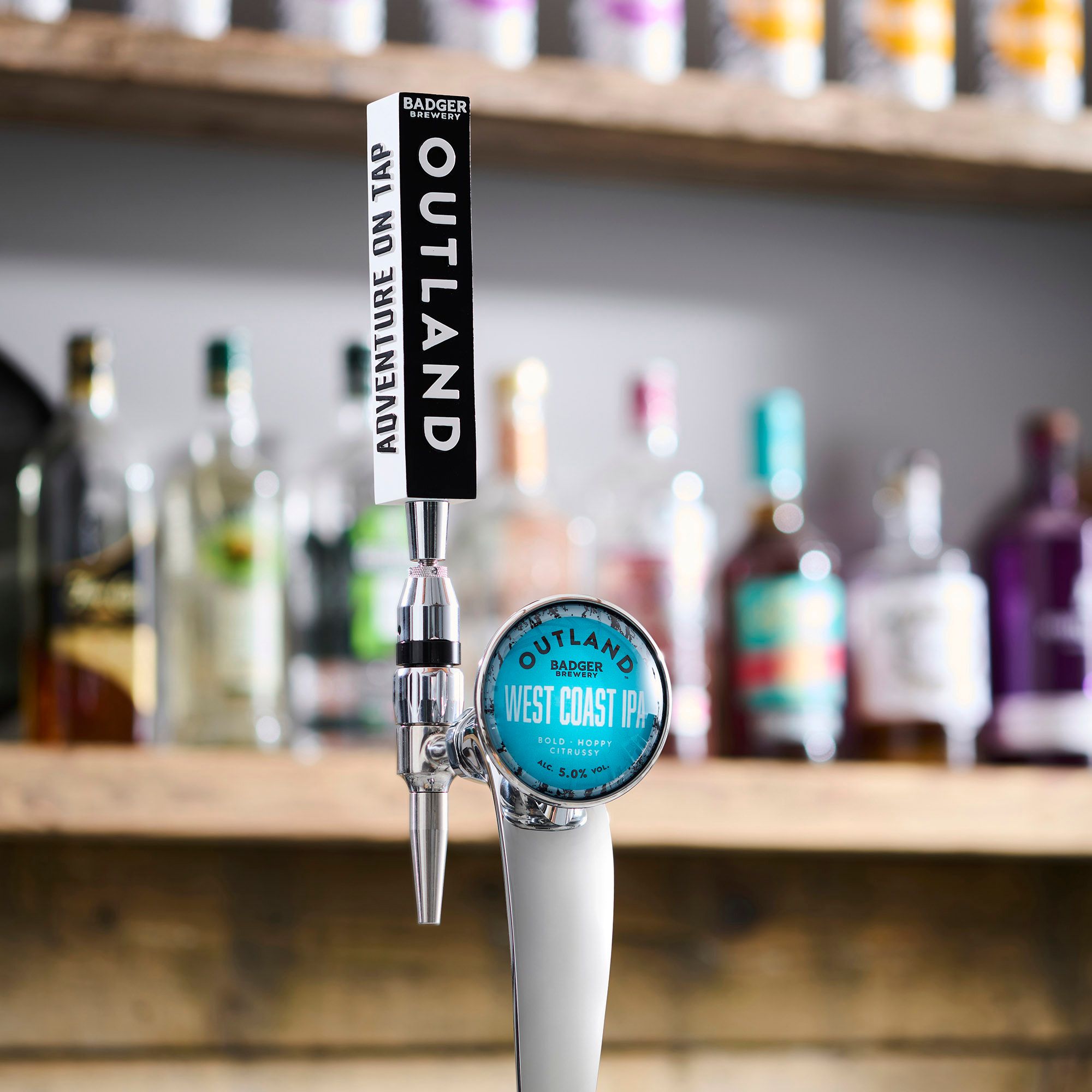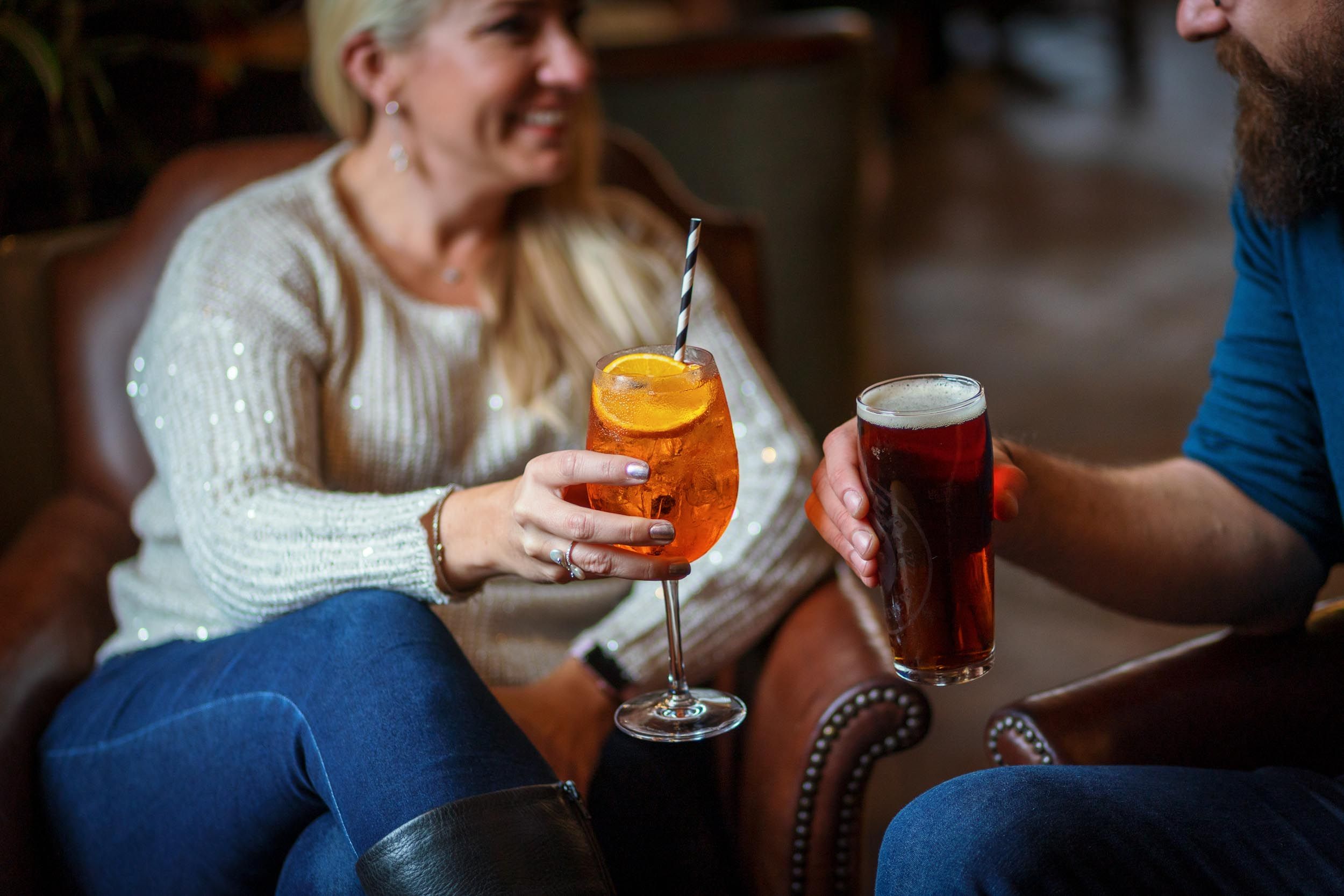 Stay in touch with us to hear about our news, latest offers, and to get a birthday treat from us.